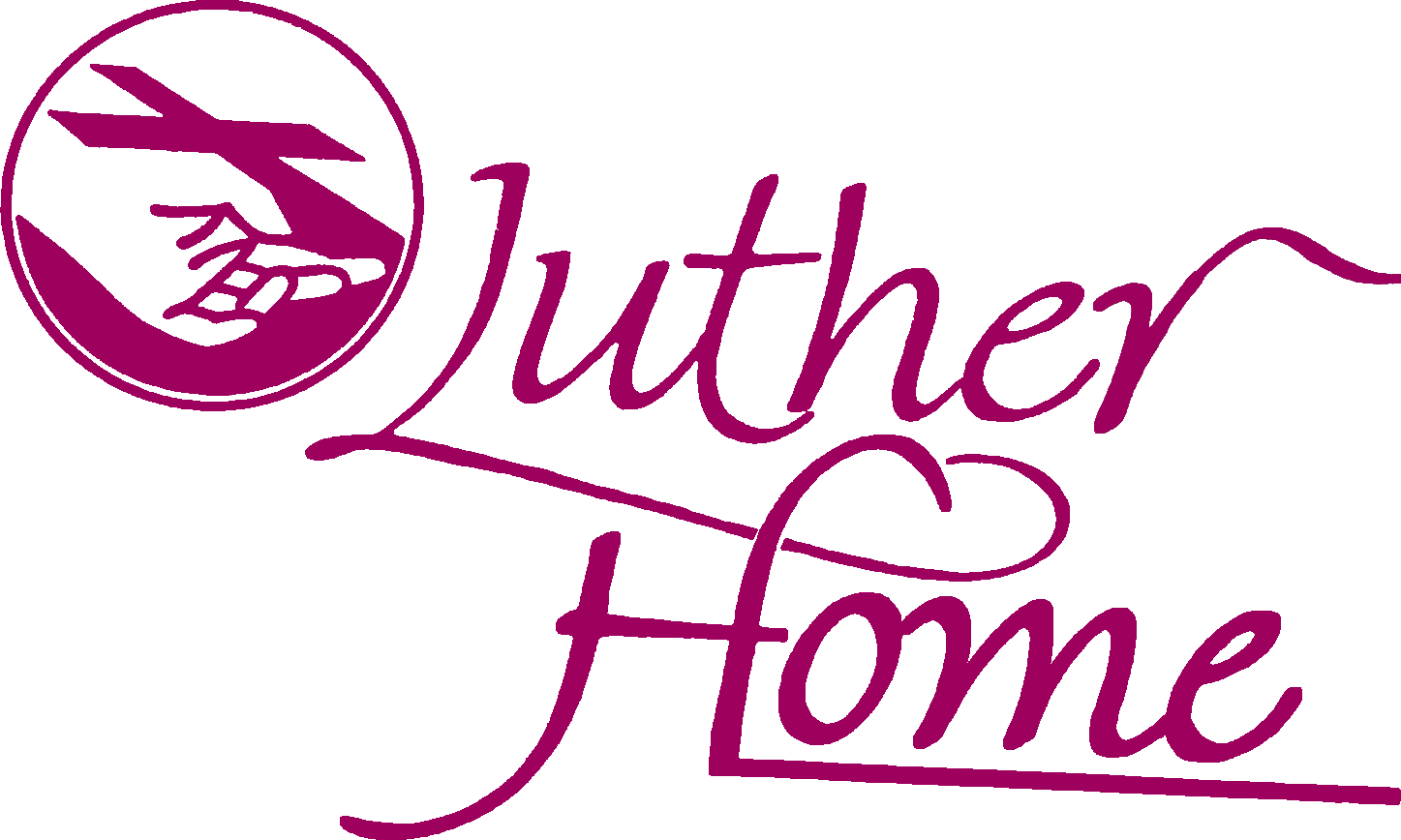 JOB POSTING
​
Casual position – AM and PM Cook. Incumbent must be available to work at 5:30 am, and/or 10:30 am start times Monday to Friday and weekends.
JOB SUMMARY
The job description represents the major duties and responsibilities of this position, but is not to be misconstrued as including every task inherent to the job. In addition, the staff member is subject to reassignment of duties as determined by their supervisor.
QUALIFICATIONS
Must be able to follow written and verbal direction

Must hold and maintain a valid Food Handler's Certificate

One year food service related to dietary work preferred

Large scale food production experience an asset
Can plan cooking schedule for their shift so that meals are prepared and served on time

Can follow written instruction and plan preparation for next day

Follows recipes and portioning procedures to prepare meats, gravies, casseroles, vegetables, desserts and baked goods

Keeps work areas and equipment clean and sanitized

Prepares leftover food for proper storage with dates and labeling, practices "first in, first out"

Prepares food for special functions
Ability to work with minimal supervision, and is the person in charge when supervisor is not on duty

Ability to establish and maintain positive working relationships and environment

Excellent attendance and performance record.
CLOSING DATE: Until position is filled
​
If you are passionate about what you do, motivated by a job well done, and is committed to excellence, quality, and resident satisfaction as we are, we'd like to hear from you. Please submit your application to info@lutherhome.mb.ca
To download the Luther Home Application form click on the link below:
​