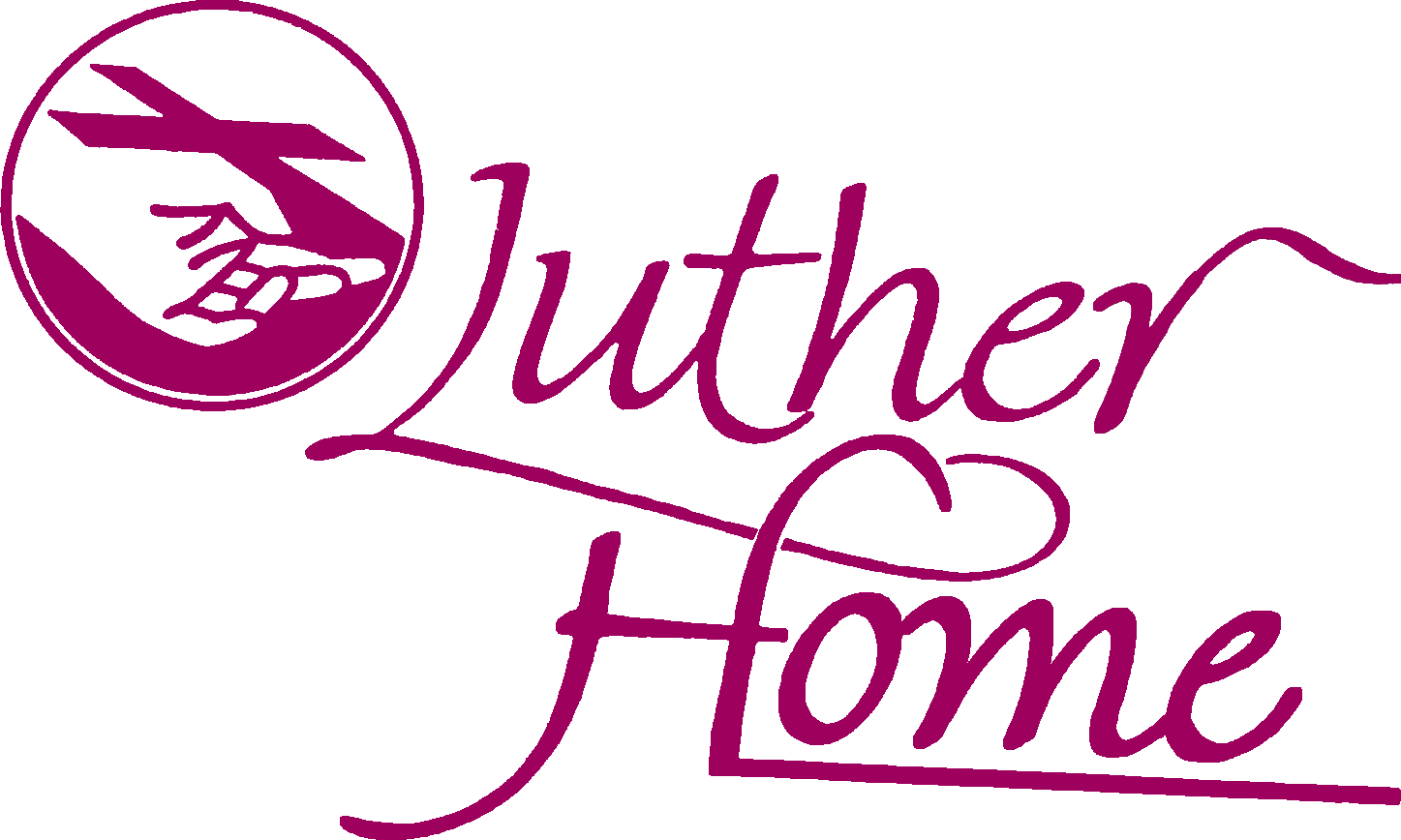 JOB POSTING # 2018-42
An indefinite Part-time term Eve position (0.52 EFT) – Health Care Aide (7)– 6 hour shifts including every other weekend is available, start date – November 3, 2018 or as mutually agreed upon.
JOB SUMMARY
Under the direction of the RCM/RN/RPN or LPN, the Health Care Attendant assists in the provision of nursing care and other assigned tasks.
QUALIFICATIONS
Minimum of Grade 10 high school education.

Health Care Attendant Certificate from Red River Community College or equivalent training agency.

Experience in area of work preferred.

Physical and mental health to meet the demands of the job.

Ability to establish and maintain positive working relationships.

A genuine interest in the health care of people and a sensitivity to their needs.
7. A good attendance record.
8. A good job performance record.
Closing date: Oct 29, 2018 @ 1200 hrs or until position filled.
Replace:
c.c. CUPE