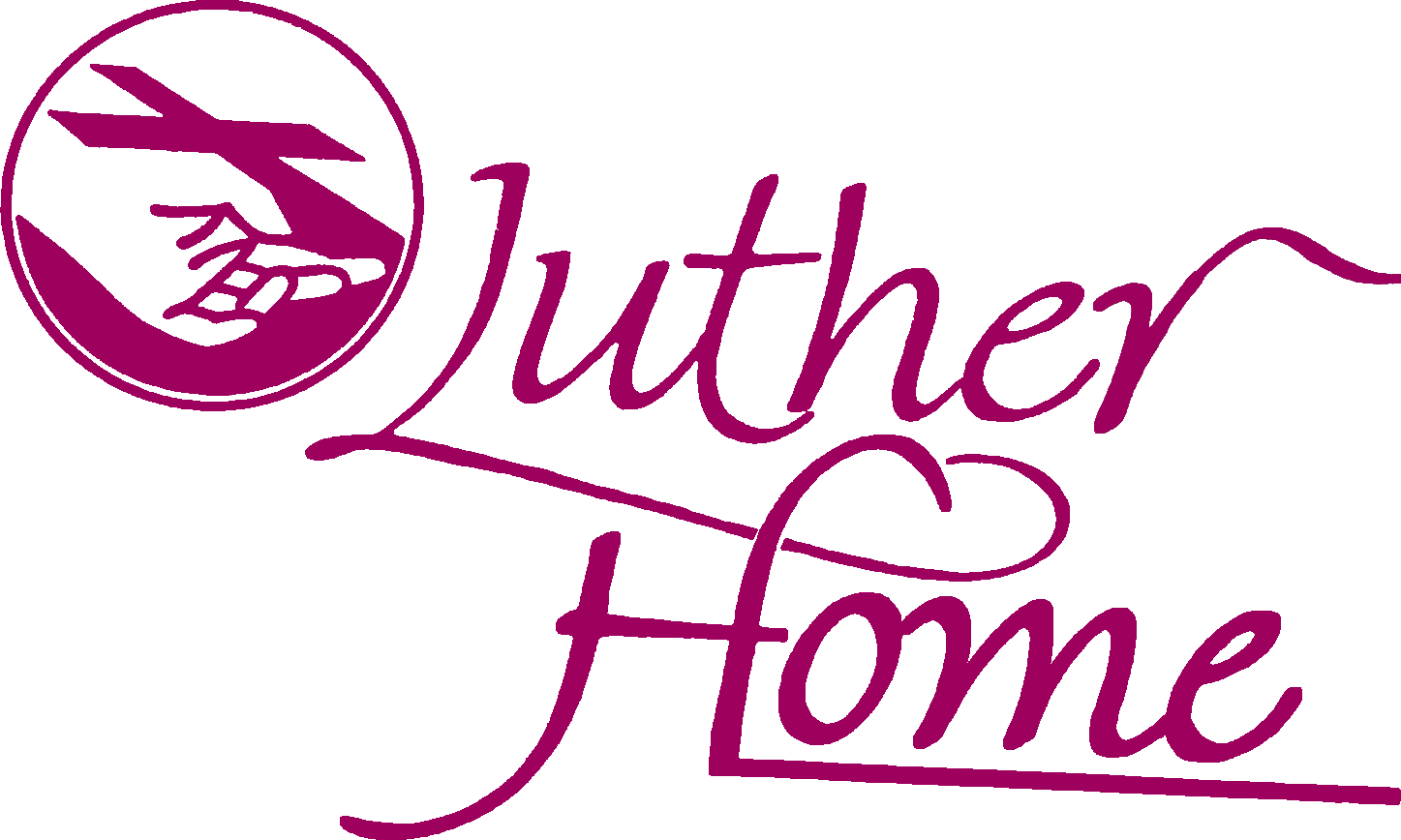 Casual HCA Position
JOB SUMMARY
Under the direction of the RCM/RN/RPN or LPN, the Health Care Attendant assists in the provision of nursing care and other assigned tasks.
QUALIFICATIONS
Minimum of Grade 10 high school education.

Health Care Attendant Certificate from Red River Community College or equivalent training agency.

Experience in area of work preferred.

Physical and mental health to meet the demands of the job.

Ability to establish and maintain positive working relationships.

A genuine interest in the health care of people and a sensitivity to their needs.
7. A good attendance record.
8. A good job performance record.
Closing date: until position filled.
If you are passionate about what you do, motivated by a job well done, and is committed to excellence, quality, and resident satisfaction as we are, we'd like to hear from you. Please submit your application to info@lutherhome.mb.ca
​
To download the Luther Home Application form click on the link below:
​
https://www.lutherhome.com/application-form
c.c. CUPE