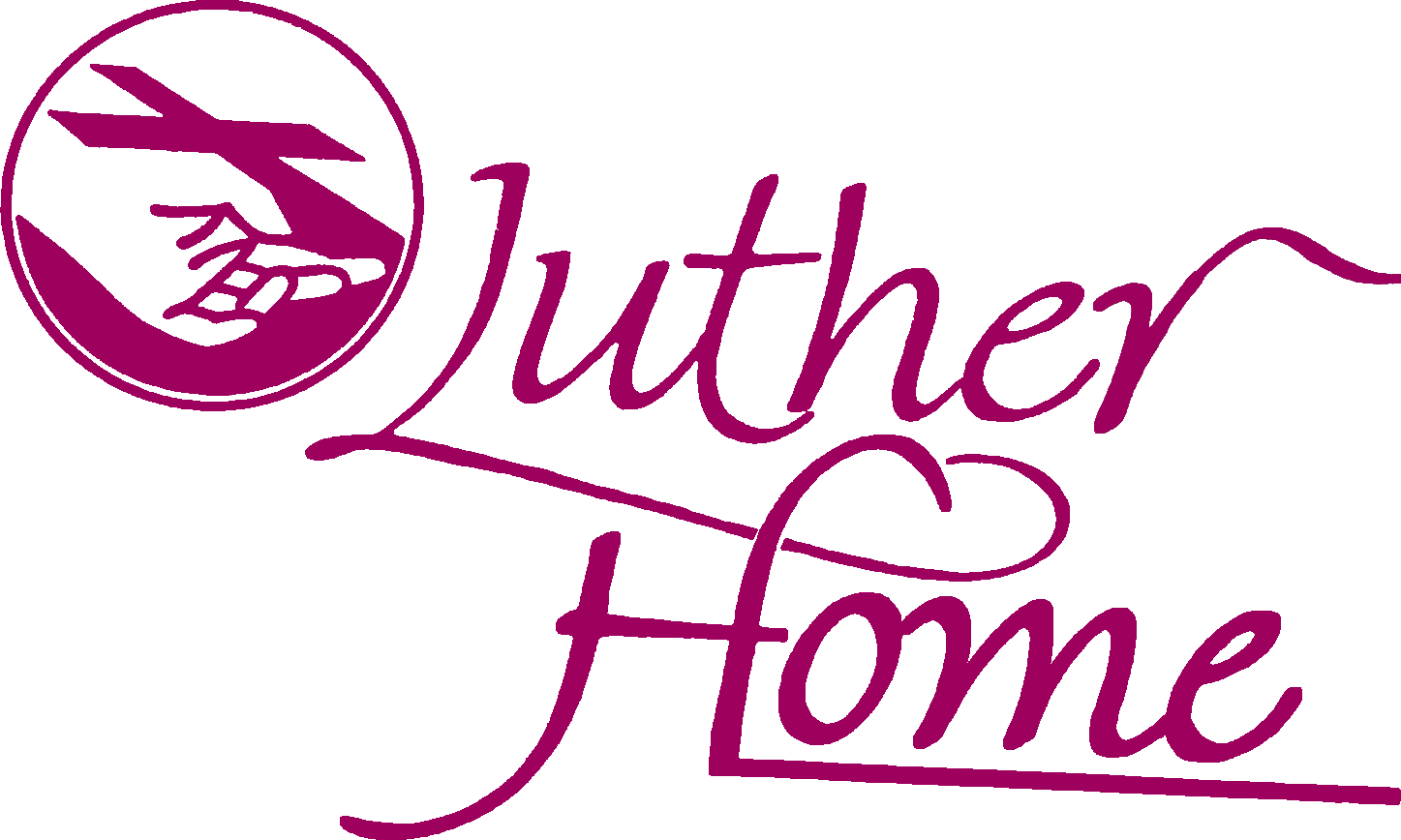 JOB POSTING # 2017-25
Casual position - Licensed Practical Nurse (Must be available 2 out of the 3 shifts – N/D/E) and is available as soon as possible or as mutually agreed upon.
JOB SUMMARY
Under the authority of the Director of Resident Services, for each assigned shift, the LPN is responsible for the safe delivery of all nursing care on his/her unit, and the management of the resources provided to deliver that care. This also includes the responsibility to ensure the smooth and safe discharge of care at the time of shift exchange.
Qualifications:
1. Current registration with College of Licensed Practical Nurses of Manitoba.
2. Current basic cardiac Life Support Certificate.
3. Demonstrated record of participation in continuing education.
4. Experience of geriatric nursing; Nursing Gerontology Certificate preferred.
5. Ability to work with minimum supervision.
6. Ability to establish and maintain positive working relationships.
7. Ability to foster an environment which is conducive to the well-being of residents and staff.
8. Physical and mental health to meet the demands of the job.
9. A good attendance record.
10. A good job performance record.
Closing date: Until position filled.
​
If you are passionate about what you do, motivated by a job well done, and as committed to excellence, quality and resident satisfaction as we are, we'd like to hear from you. Please submit your application to: info@lutherhome.mb.ca
​
​
To download the Luther Home Application form click on the link below:
​
https://www.lutherhome.com/application-form
​
​